Box in c.a.v. for technical rooms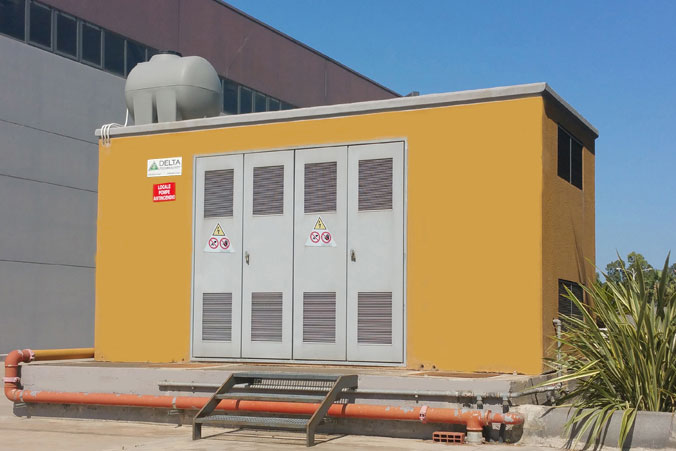 Our boxes in c.a.v. for Technical Rooms they are an excellent solution for the purpose of containing equipment or devices that require external protection and whose good conservation and durability are to be maintained.
The major applications are used for the containment of Generating Sets, Compressors, Water Plants, Inverters, CNG compression units, Special Storage, etc.
These are customized boxes, designed according to the regulations in force and implemented with technical solutions appropriately developed and consolidated by previous creations. It is therefore always advisable to contact our Sales Department who will take care of developing a suitable technical solution.